Your initial appointment will begin with a thorough examination and consultation to explain your diagnosis and treatment options. In most cases, treatment can be performed on the same day as the consultation (unless you or your general dentist specifically requested only a consultation).
Please provide the following information at your initial appointment:
Please alert our staff if you have a significant medical condition or allergy that may be of concern prior to treatment.
These include, but are not limited to:
Please also inform us if you require any pre-med antibiotics prior to dental treatments as recommended by your dentist or physician.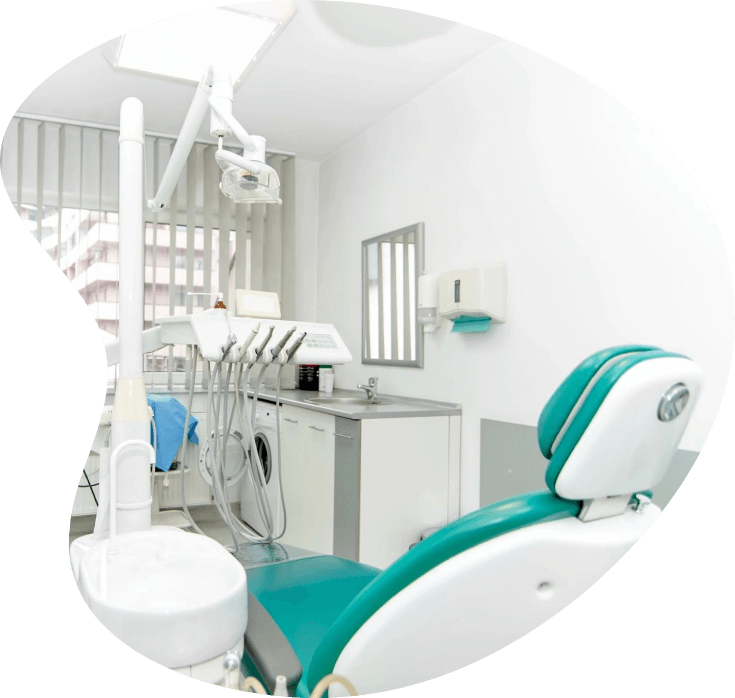 We will schedule your appointment as promptly as possible. If you have pain or an emergency situation, every attempt will be made to see you that day.
We try our best to stay on schedule to minimize your waiting. Due to the fact our doctors provide many types of endodontic services, various circumstances may lengthen the time allocated for a procedure. Emergency cases can also arise and cause delays. We appreciate your understanding and patience.
Please call our Holland Office at (616) 392-6385 or our Muskegon Office at (231) 733-4494 with any questions or to schedule an appointment.
We deliver the finest care at the most reasonable cost to our patients; therefore, payment and insurance co-payments are due at the time services are rendered.
For your convenience, we accept Visa, MasterCard, Discover, American Express, cash, and checks. We also accept Care Credit as payment for services.
We participate with Blue Cross and Blue Shield of Michigan and are a PPO provider with Delta Dental. We also receive payments from many other insurance companies, that we do not participate with any Medicare or Medicaid insurance plan. Payment of your estimated insurance co-payment amount will be due at the time of treatment. Any remaining balance after your insurance has been paid is your responsibility. We do our best to estimate your portion; however, we cannot be absolutely certain what your insurance company will pay until the payment has been received. Your prompt remittance of any remaining balance is appreciated.
If you have questions regarding your account or our financial policy, please contact our Holland office at (616) 392-6385 or our Muskegon office at (231) 733-4494. Many times, a simple telephone call will answer any questions regarding your account.